HOW TO HAVE A BUDGET FRIENDLY WEDDING IN PAKISTAN
Wedding
Weddings are very special event in our lives, and especially to those who are getting married! The planning is always done by the entire family and friends not only bride and groom, the excitements and enthusiasm is followed till the last event. Pakistani weddings are full of traditions and cultures, we don't miss out any single tradition! We all enjoy being a part of extravagant and fancy looking functions, we all adore the ambience, the aura, the much decorated patios, bhangra and soulful music.
In Pakistan, getting marriage costs a lot. Each year, weddings are getting fancier and everyone is in a competition be to have a happy and hassle-free wedding.
How to Plan a Memorable and Affordable Wedding
• Go for a simple Nikah and then invite close relatives and friends for a Valima.
• Reducing the number of functions in your wedding is also an effective way to manage your wedding budget.
• Don't spend tons of money on grand venues, excessive guests, and lavish food
Pakistani Wedding
1. A Perfect Idea
A Pakistani shaadi has at least three to four events and 200+ guests. To make it less Pakistani families are opting for SHENDI, as in BARAAT, which combines the events of Mehandi with Baraat.
Don't forget the real goal! One should have least worries and burden, and more joy throughout the events.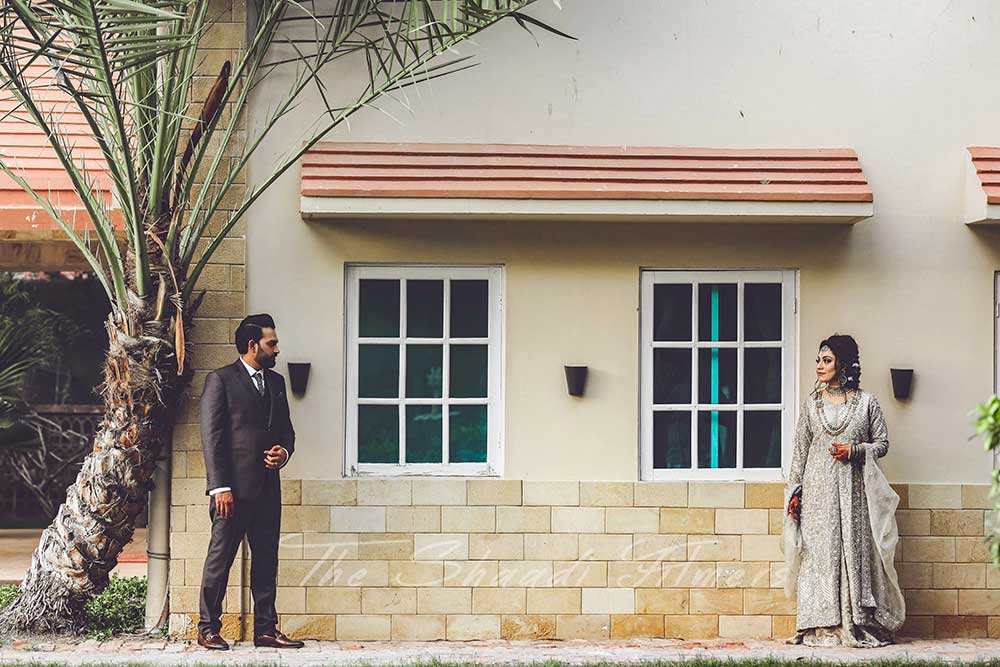 2. Get Organized
You need to be organized! YES, yes and yes! If you will not plan and write-down the things you won't be able to know where you need to work on. So, make a list, get a notebook and start with the smallest detail, the dates, the session and everything else.
List them at least two to three months earlier, so you are well-prepared for your Wedding.
3. Set a Budget
You will not achieve if you haven't set-up your budget! Planning a budget is the most important aspect for a wedding, and if you are looking for cheap budget marriage then go ahead and plan smart. Take advices, and cut down those things which are least needed.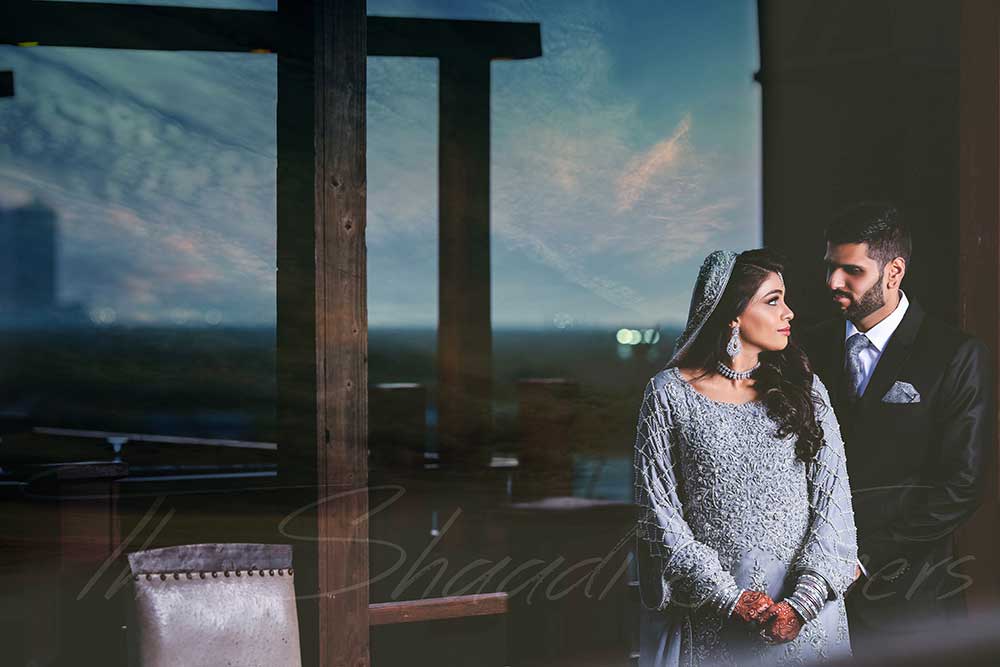 4. Selecting an Affordable Venue
Selection of desirable venue is hectic thing to plan with your budget, it is the most expensive thing you will have besides clothes if you are not spending there.
So choose the venue wisely, select the venue according to your guest list. Home weddings are the best things happening these days, and making the events prettier.
5. Keeping the food and decor simple
Don't spend extra on food and décor, spend sensibly. Focus on quality not quantity and keep the taste in focus. Avoid wasting, so always go for the one-dish rule at ceremonies. In case of décor, try to use more fresh flowers and less décor items.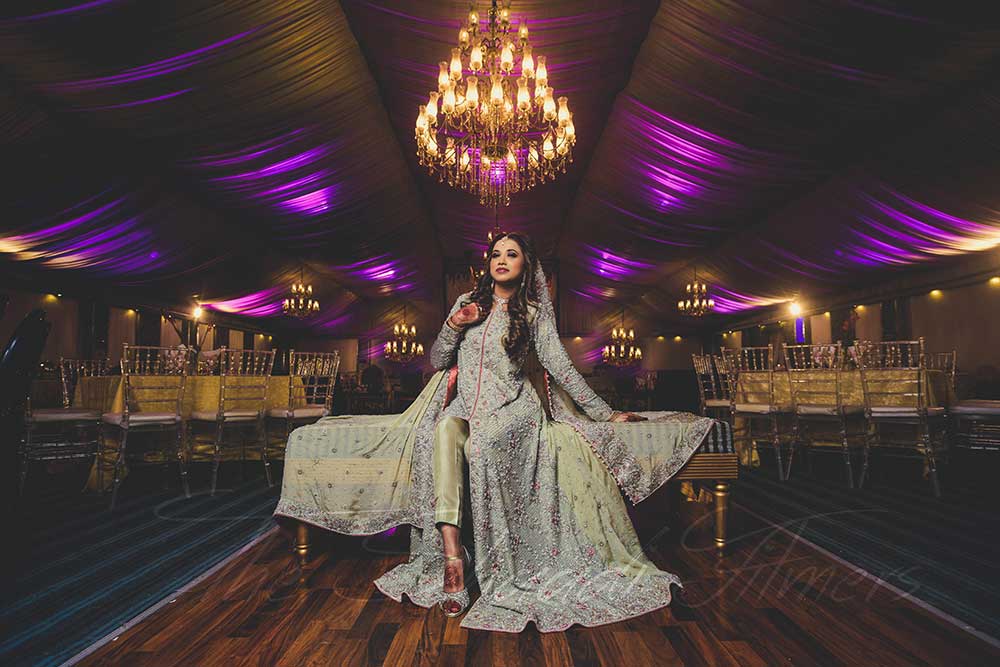 6. Picking the photographer wisely
Any Pakistani wedding is incomplete without a good and famous photographer. To capture the joyful moments of their special day, always choose a budget-friendly photographer. The Shaadi Filmers also brings economical packages for you! To have a perfect wedding coverage, you can always link us.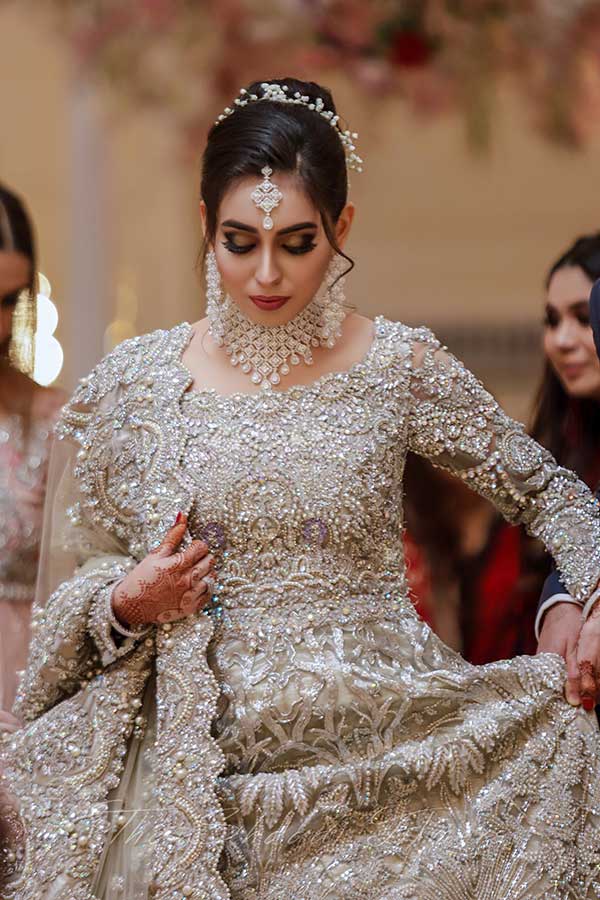 Share