The Shaadi Filmers
The Shaadi Filmers, provides Premium wedding Photography & Cinematic video services for all over Pakistan.
TSF
DOES
EVERYTHING
PERFECTLY
We aims to provide and deliver timelessly gorgeous photos and cinematic videos that exceed expectations time and time again. With over 300+ satisfied Clients in just 2 years of services our aim is to capture your happiness perfectly. We at The Shaadi Filmers , tries our best to capture every moment and make them stunning and artistic for a lifetime of meaningful memories for our Client.
It's about finding extra-ordinary
Our team at The Shaadi Filmers are very passionate and down-to-earth which encourages and makes our brides, grooms and their families as comfortable as possible so that we can capture just the right feeling and expression for breathtaking photos and videos.
Who We Are
We are Pakistani based Brand which provide best quality cinematic films and photography all over Paksitan.
What We Do
We make your memories last forever through our camera eye we make sure nothing gets missed.
Why We Do
We at TSF wants to be the one Brand which can make your events memoriable so you can cherish it forever.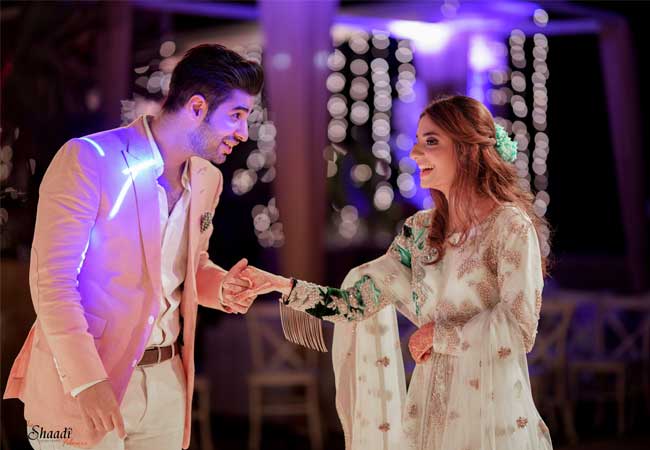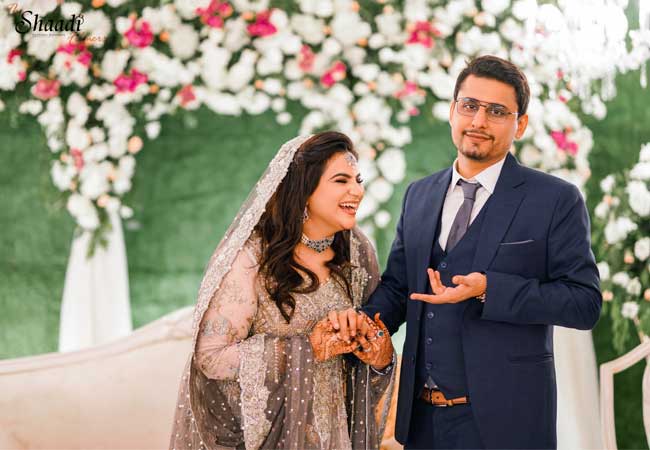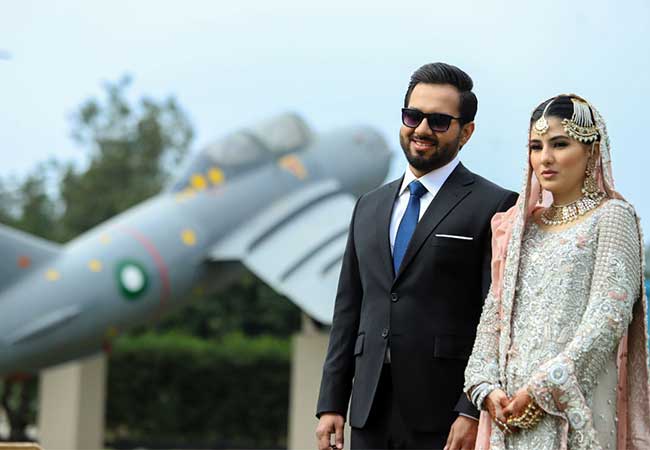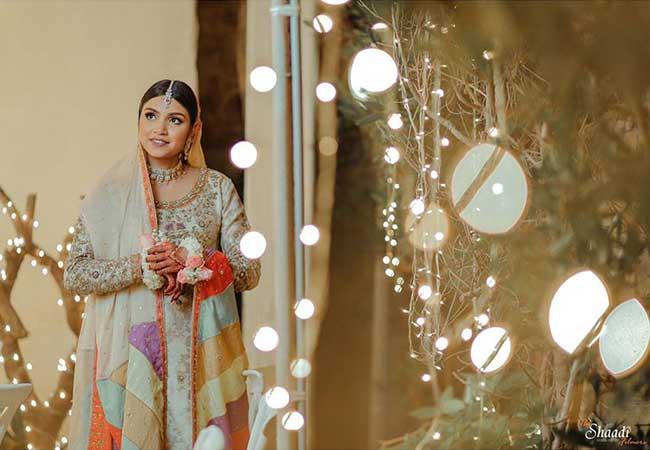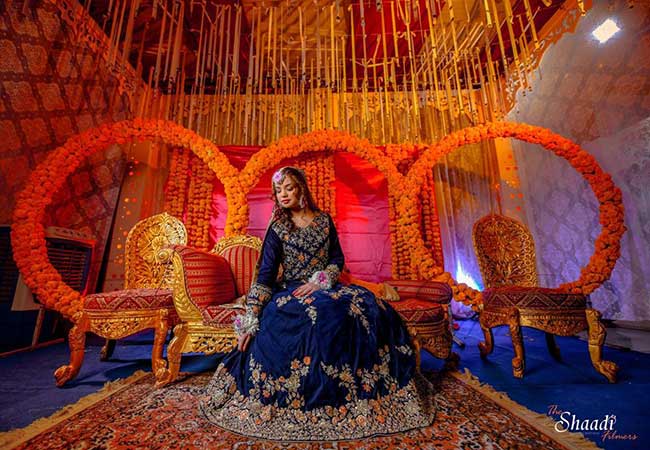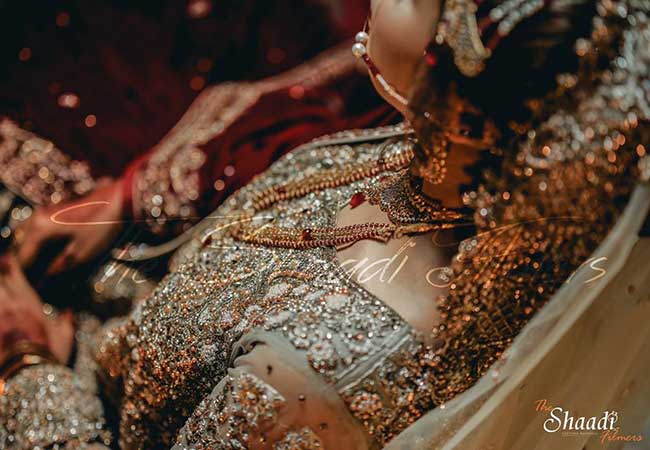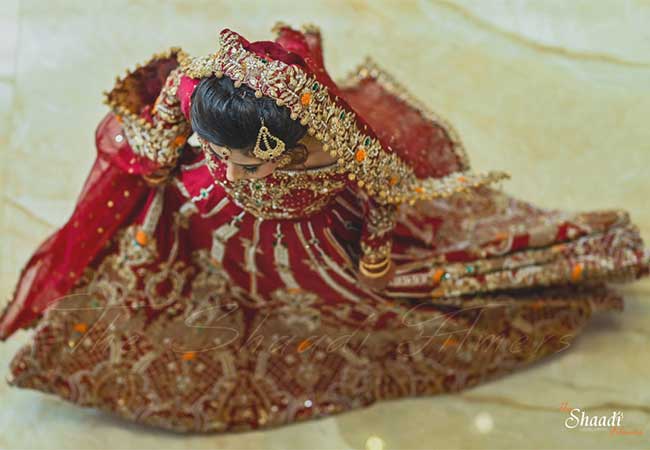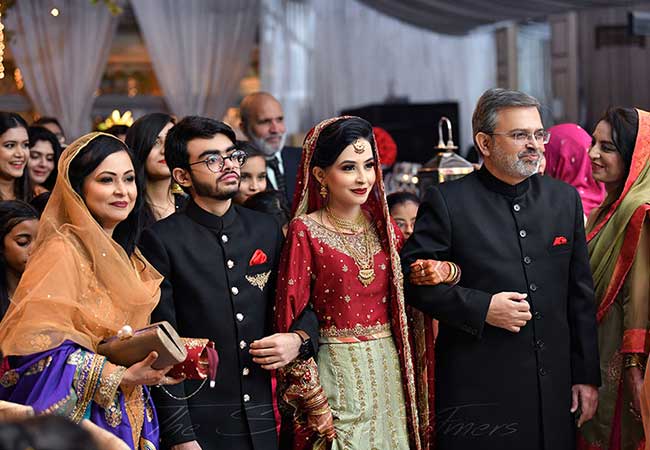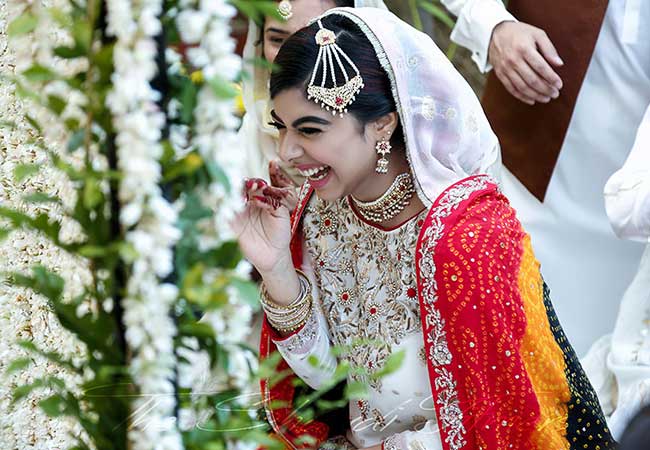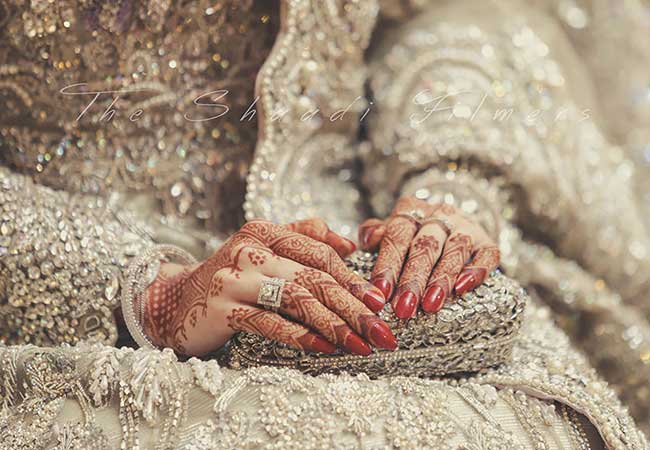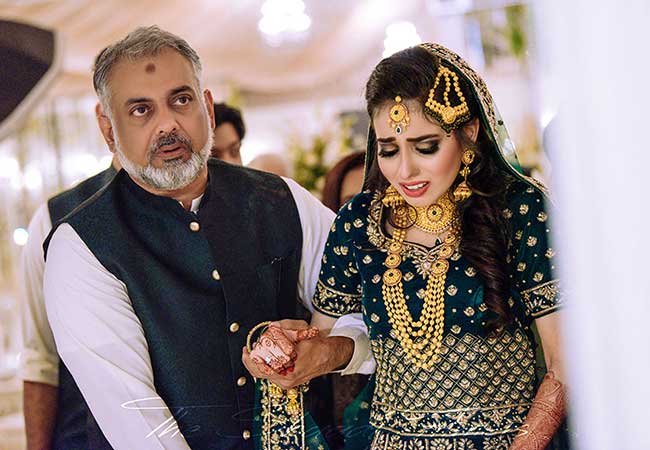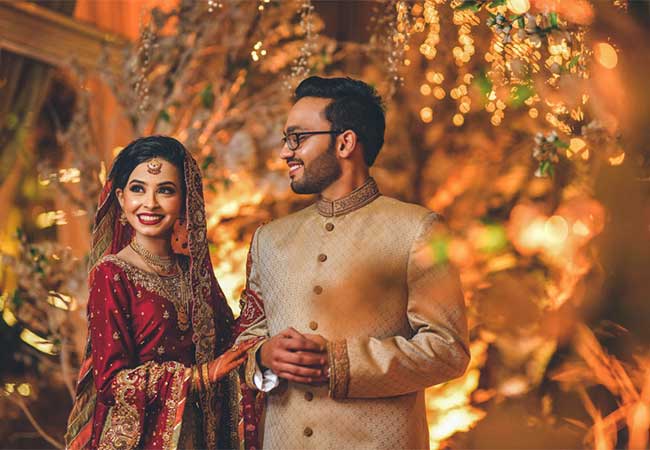 I would recommend Shaadi Films to all those who want to make their big day special and to be captured beautifully
Syeda Sadira Ali Zaidi
Client
Picking Shaadi Filmers was one of the 1st things I did for my wedding preps and I wasn't disappointed. They delivered on their promise of innovation and originality. The interviews added the personal touch to my video that brings all the warm happy memories of that time back whenever we sit down to watch them. They were punctual to all the events and despite time constraints did a very good job. I wish them the best for their future endeavors.

We chose Shaadi Filmers for our Nikkah and completely in love with their video services. Even asked them for edits twice and they were happy to entertain! Fazila is very sweet and accommodating. Would definitely recommend for video!

I had the best experience with shaadi filmer. I love the way they take care of every detail of what you say. I would highly recommend the shaadi filmers🖤🖤

I don't think anyone could have covered my wedding events as beautifully as The Shaadi Filmers did. Specially the highlights, they're like something from a movie, capturing the essence of all the emotions that were there at that time! The team is creative, extremely dedicated and not to mention humble. They listen to you and what you require and resolve issues/concerns in a professional and understanding manner. I think their work speaks for itself as so many people in my circle have expressed their wish to choose them for their events now. Definitely recommended!
Juveria Waqas Shaikh
Client

Thankyou The Shaadi Filmers for an excellent video. Super heartfelt and emotional. Once again, very accommodating to my endless requests. The video was better than my expectations and everybody who saw it was tearing up because of how beautiful it turned out. So I'm super happy with it. Dealt with Fazila who was very cooperative and responsive. Even the photography was beautiful and all the candid shots were perfect

I had an amazing experience with them during my wedding events! The team was super cooperative and catered to my requests during and after the event. What sets them apart is how they include unique yet cute elements in their videos. All in all, I would recommend everyone else to get their photography and videography from them.
Had a great experience with them. the team was very professional and enthusiastic in their work. The albums and videos came out great. would definitely recommend them if someone is looking for good photography and videography.

I had booked The Shaadi Filmers for covering my nikah in January and they did a great job! I am very satisfied with their work and how they dealt with all my concerns. The team is professional and dedicated. Would surely recommend to all!

You guys went above and beyond to give us the best of the best. I would highly recommend your awesome team to everyone wanting a hassle-free experience. You guys are highly professional and I felt like i'd starred in a movie whilst watching your videos! Ali bhai, hassan bhai & the rest of the team were really fun and did their best to calm down a nervous bride like me😃

I booked The Shaadi Filmers for my brother's wedding in December. I must say you guys have been so wonderful to work with and throughout the whole process. We are so impressed with your professionalism, creativity and the quality of the work you do and the photos are phenomenal. The work done with albums and videography was the most amazing part, it was synchronized perfectly as moments were captured beautifully than they were expected. Looking forward to work with you and consider your team for my future events. Highly recommended..

Awesome team! very accommodating and professional team of photographers and filmmakers!
Uzair Ahmed Siddiqui
Client
I really want to appreciate your efforts! I am so glad that I chose you on my mehndi, shadi and reception function. The way you even took the candid pics 🔥🔥🔥 without any doubt your team is fab! The way you handled my things and make me comfortable with your team was amazing! thankyousoomuch for making my days so much memorable ❤