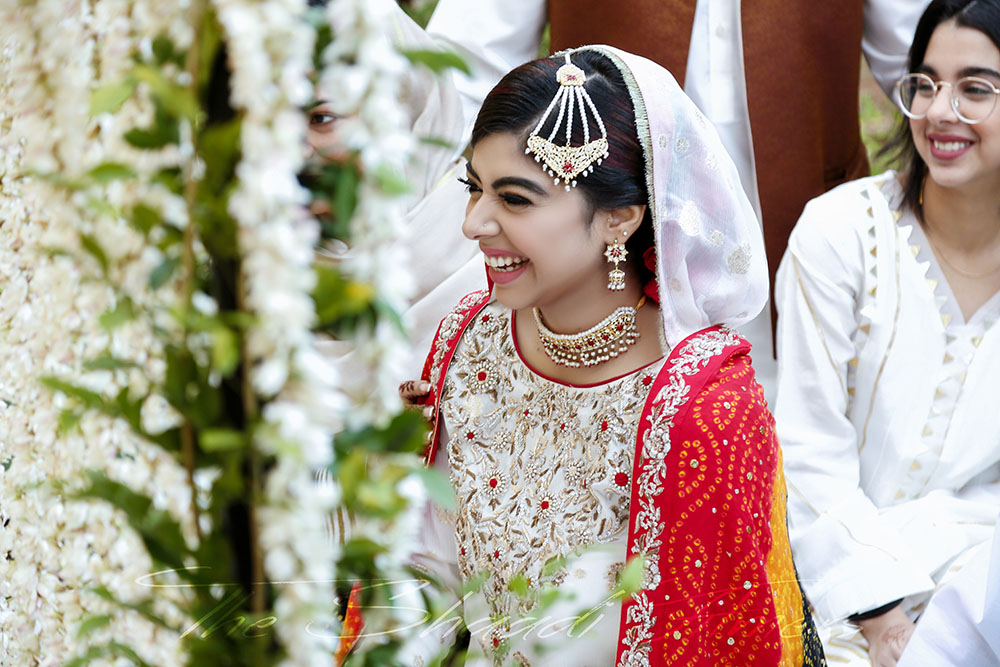 CONFUSED ABOUT WHICH HAIR STYLE TO GO FOR YOUR BIG DAY?
"You are never fully dressed without great hair."
We always tries our best to provide something unique for our readers and for our clients. As a wedding photographer and videographer, we know that one of the biggest concern for any bride is always to look gorgeous and perfect on her big day. Some of our brides planned and managed everything from their theme to their hair style, but some look out for options. In fact they asked us to help them out as what will look good in the pictures. As time is changing things are evolving, brides want to have a stunning look all over whether it's their dress, jewelry, makeup or a hairstyle.
So today we have decided to bring some of the stunning ideas for your big day. If you are a bride in distress and looking out for options for your wedding day then this blog is just right for you.
1. THE WAVY CURLS
Wavy curls is one of the best option, if you are having a small intimate nikkah or engagement event. This will be perfect for summer weddings as well. Easy to manage and people around you will love it.
2. MESSY HAIRDO
Hairdo is one the most aesthetic look. You can rock it at any sort of gathering whether it's a mehendi or a reception. On mehendi you can cover you messy hairdo with some genda phool.
3. FLORAL QUEEN
Stunning hairstyle for reception brides, looks so delicate with small flowers. It can perfectly fit into any theme. Whether it's a white or pink.
4. STUNNINGLY SIMPLE
Simple look is your go to for any sort of gathering whether it's a small party, or a baat pakki rasam, this hair style can easily be done and you can put tikka on it as well. That can give this hairstyle a totally different loo.
5. MATHA PATHI CURLS
If you are planning to wear a matha pati at your event, and confused about how this heavy piece of jewelry will stick on your head, then this hair style is perfect. Some back combing with a combo of straight and curly look.
6. GAJRA BUN
Gajra bun is perfect for nikkah event, and you can also utilize this hair style on your mehendi as well with some genda phol to go for mehendi vibe. Or if you want to wear it on barat day, you can go for red roses, looks so aesthetic.
7. BRAIDLY AWESOME
Some heavy curls on the bottom with some Braids will definitely hold the matha pati and makes it look so gorgeous. This hair style can also be used to wear tikka.
8. STARIGHT WAVES
The light waves only at the bottom looks so amazing and light. Gives you a decent look all over and if you have dyed your hair this is perfect.
Share