MAGIC MIRROR PHOTOBOOTH
The Magic Mirror Photo booth is a new model: A magical, interactive photo booth Mirror experience for the present troop. This exclusive photo booth charms all audiences with its pleasant design, durable exterior, compatible frames, and sensational features.
Latest Exclusive Technology
The Magic Mirror Photo Booth is an exclusive picture-making creation proposing the latest technology in interactive snap taking. The magic mirror offers a smooth design and a user-friendly interface, communicating with audience through a touch screen of exciting animations and entertaining voice direction.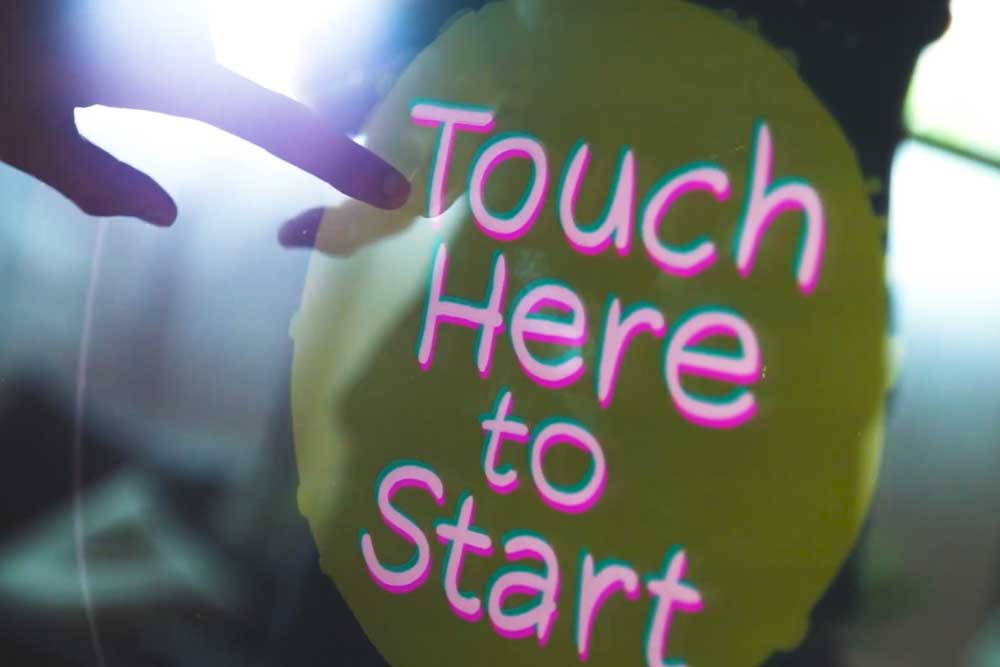 With a flexible workflow and layout, you can take from a wide grouping of arrangements to include in the interactive snap-taking experience. Choose to include voice help, gesture & program exposure, exciting animations, touch based snap-signing, emoji imprinting, interactive games, colorful snap countdowns and much more.
Magic Mirror Photo booth captures beautiful pictures with beautiful layout printing, it can take any picture from solo to group of people or any kind of picture you want.
The Next-Generation Photo Booth Offering
For the Next Generation Photo Booth is the most standard option to make your gatherings most memorable, full of entertainment Parties, Receptions, School Events, Corporate Events, Conferences and Convocation and most important for the wedding events and many more.
Today, Magic Mirror Photo Booth offer new features that occasion-goers of all ages have come to enjoy.
If you're looking for a way to make your event wonderful and want to celebrate it with entertaining around, look no further than a Magic Mirror Photo Booth with latest technology and fantastic features.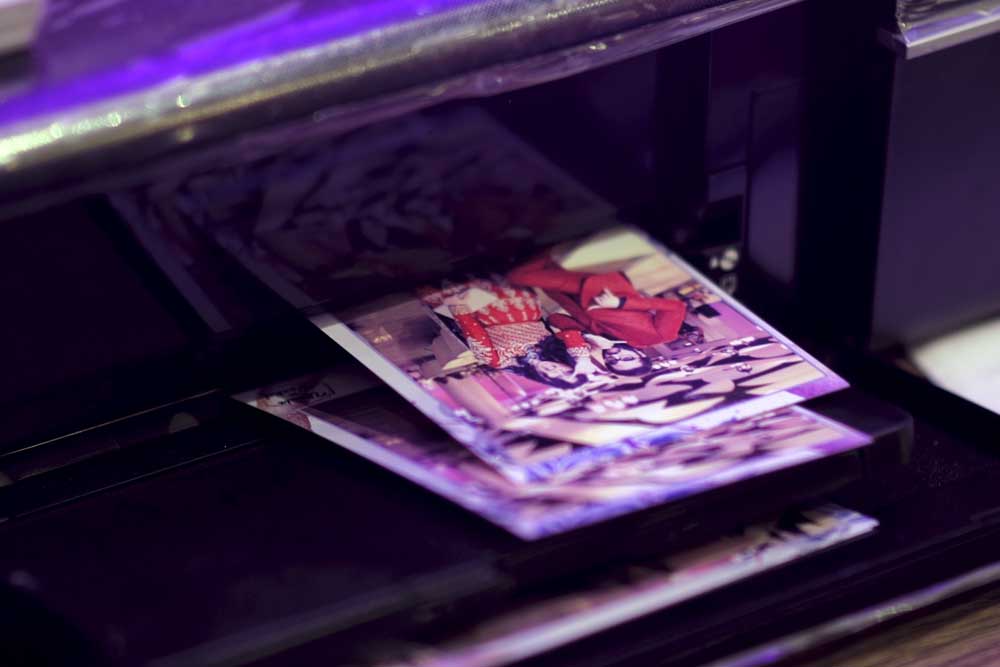 Wedding Events with Magic Mirror Photobooth
The best option to make your wedding events more memorable to place Magic Mirror Photo booth with beautiful décor at the back with Bride & Groom name, Wedding is the only part of the life that you do not want to miss anything or any part.
You can take portraits yourself just make a beautiful face with your beautiful smile, you can take solo pictures in your own.
Your Wedding event is the only event that never comes back, so make it more beautiful with your family & friends.
Customized Digital Pictures
We offer Photo Booth pictures with customized digital prints and beautiful hand written best wishes from attendees that show up on the screen and print onto photographs and other collectables. The entire experience of using the Magic Mirror is so entertaining that people are guaranteed to keep coming back for more.
Does a picture even matter if you don't share it on social media?
One of the most common forms of social media sharing pictures is an Instagram that automatically adds hashtag to every post. And guests enjoy GIF, Filters, and Stickers that add something extra to the Magic Mirror Photo Booth experience.
Choose Magic Mirror Photo Booth to Improve Your Next Event
If you're ready to plan an event your guests will be sure to remember, choose a magic mirror photo booth from The Shaadi Filmers We're proud to provide Magic Mirror Photo Booth for Weddings, Parties, Corporate events in and around Pakistan. Choose this most magical technology that blends in with its surroundings. It's the best option to enjoy with your guests. To get a head start on planning the most memorable event of the year.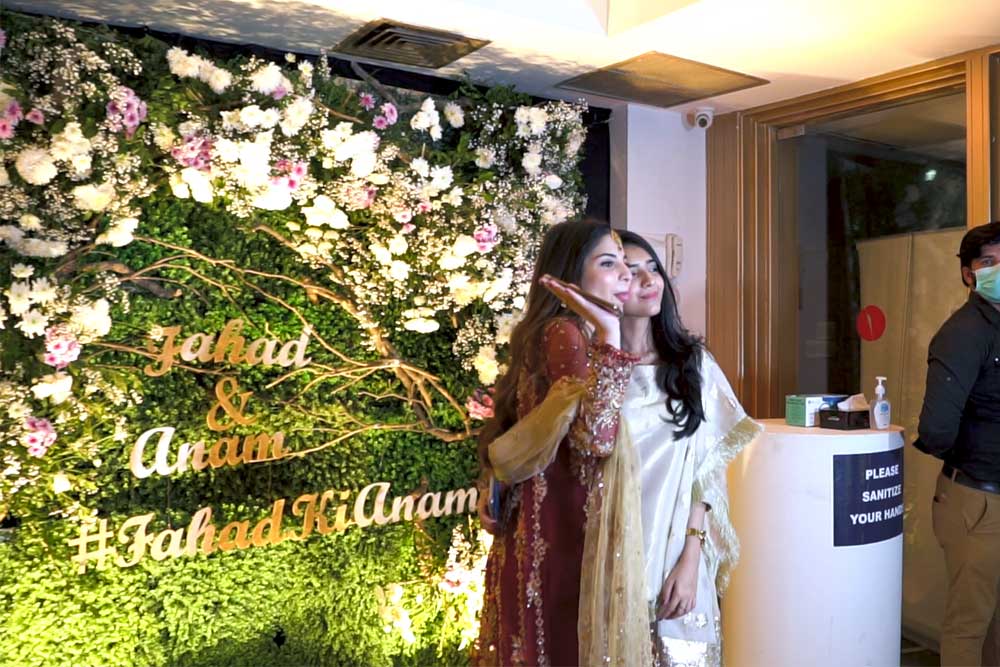 Share