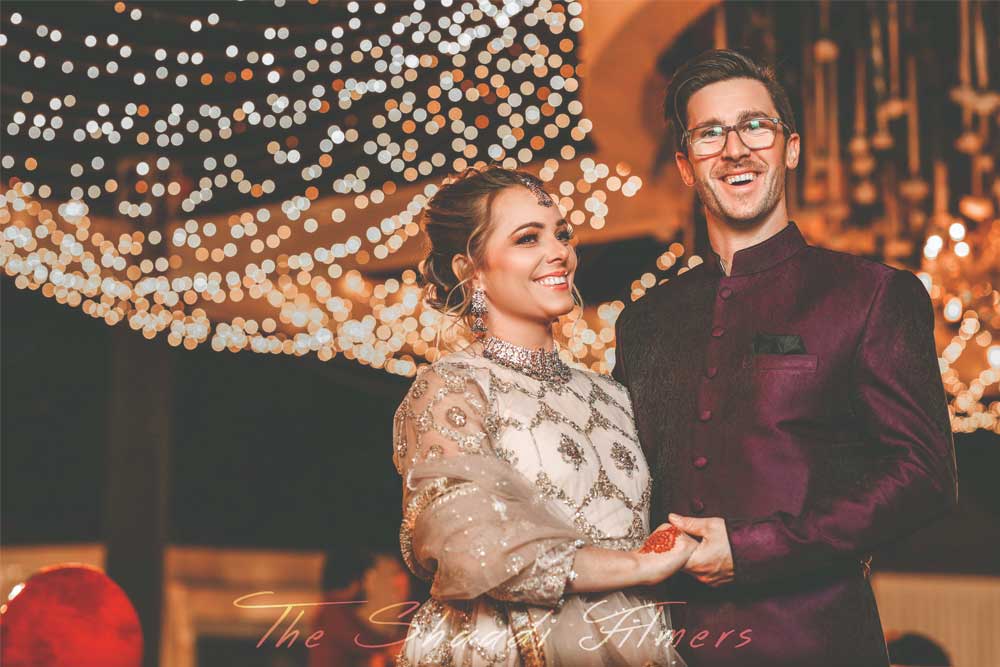 5 UNIQUE AND CREATIVE GIFT IDEAS FOR BRIDES
Are you also looking for the special gifts for your special friend? Or are you a sister! Looking for the best heart-touchy gifts, that worth moments!
All of us truly struggle days and nights with our tiny Einstein brains, in search of perfect present to our dearest couple!
Well the toughest part is to come-up with the ideas of creative gift and here are few gift ideas for you! Worry less and enjoy some ideas that we have compiled for you.
1. CUSTOMIZED FRAME
A perfect gift for those who believe in the moments! Making the moments memorable by surrounding yourself with photos of your favorite moments and people is one of the easiest way to spruce up your life and home. A photo in itself is a work of art, but there's just something about a framed photo that makes it even more impressive. The frame and mat you choose can add to the feel that you want to portray in each photo.
2. CUSTOMIZED JEWELRY
A beautiful piece of an art work on the special day, makes it more special! The customized jewelry is always the best way to show the love and value to your relationships.
Customized jewelry can help you show that you value your relationship and willing to go extra miles to make them happy.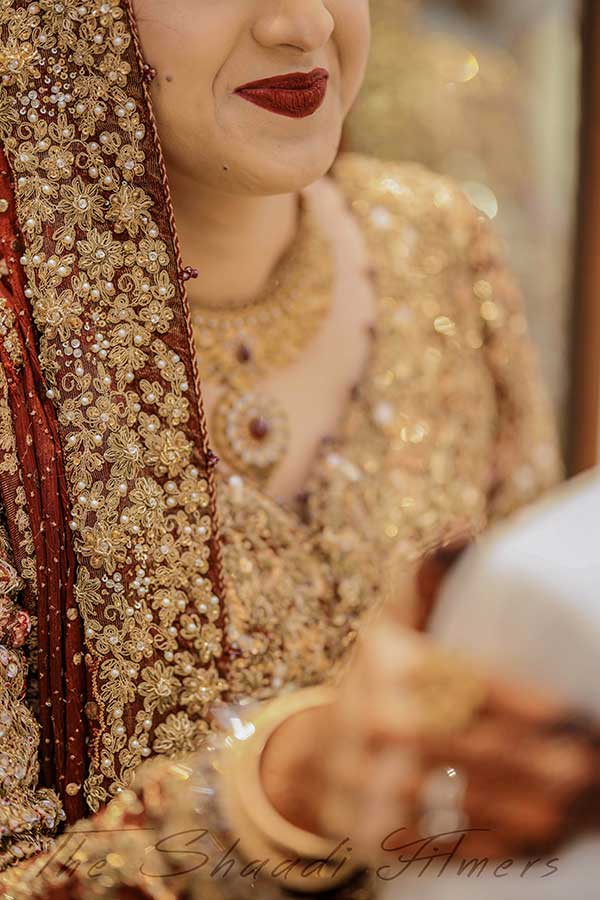 3. PLANT
The very unique and one life time remembering gift is a plant, give the couple plant and let it grow with them, isn't too adorable? The couple would remember and cherish their moments as they see the plant growing!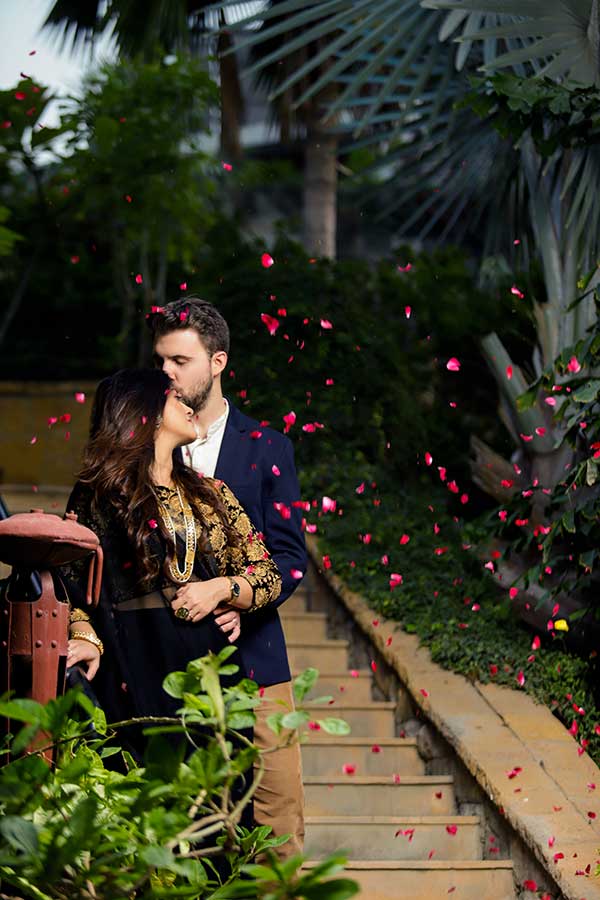 4. GIFTCARDS
Why gift cards?
Gift cards guarantee gifts people will love, they have freedom to pick whatever they want, and you are relieved of the stress finding the perfect gift. So, gift cards make them and you works in balance.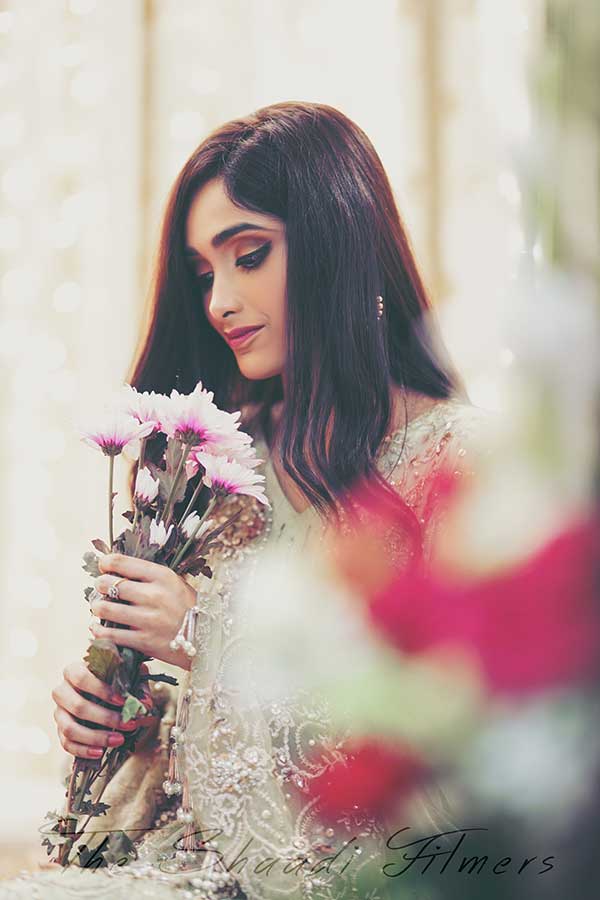 5. MRS AND MRS. PASSPORT
Mr. and Mrs. Passport is the cutest gift to give the couple, as they are usually on the way to their honeymoons right after wedding, giving customized passport cards would remind the couple about you always, whenever they will travel!
Share